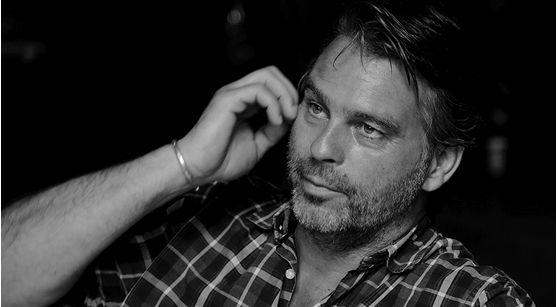 +491724016449
Camera at it's best
Frank Sprung has been a professional DOP for 13 years now. He learned the business from the very basics since he originally worked in the lightning department whereafter he became a gaffer, finally coming to the camera's department as 1st camera assistant. Getting to know the DoPs work assisting Laszlo Kadar and Jörg Schifferer in the mid-nineties, Frank decided to even go one step further and turned out to be a great DoP himself.

Till this day Frank has been shooting hundreds of commercials, music and image videos being one of the best DoPs in his sector.

Crewmembers and productions all across the globe appreciate his great leadership and professionality, and last but not least, the pictures he's shooting.
visit website